You can see a full list of all 600+ schools that we support here: Schools we cover

Alternatively, if you are editing your college list, you can follow these steps to view all schools that are covered within your specific plan.
1. Click in the search box entitled "Enter your college name here".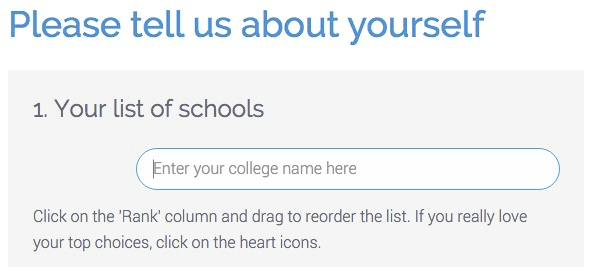 2. Press the space bar to display a list of all schools covered.