Availability:
Independent Consultants - Large Practice Solution
High Schools
When a Counselor or a student runs a List Check, it is automatically analyzed and graded. Counselors can choose to hide the list grade from a student until a specific date. This gives the counselor flexibility working with the students during the early stages and allows them to do some iterations together before the student's list is graded.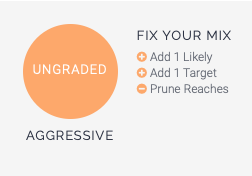 To hide the grade, click on the ADMIN menu and then click on the green SETTINGS button. Enter the desired date until which the grade will be hidden.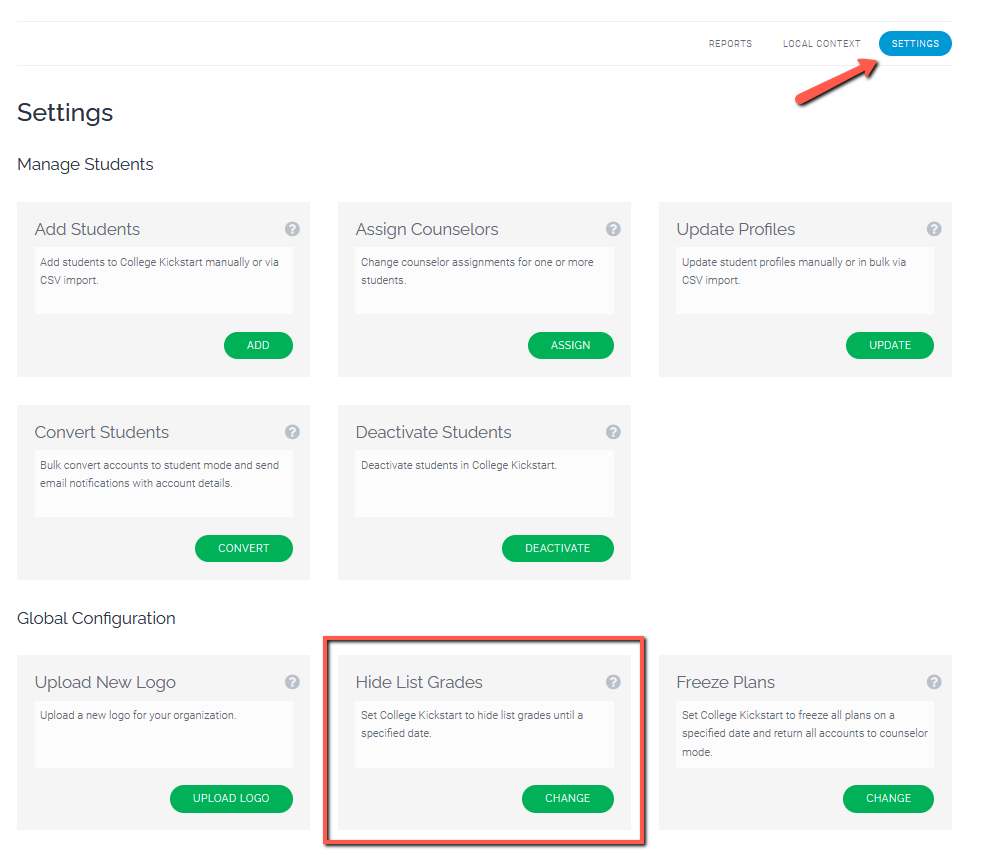 You will have three options to hide the grade: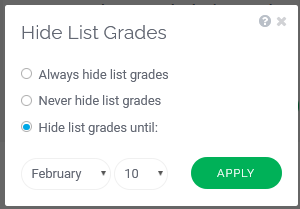 Once applied, the text area will update automatically, displaying the configuration selected.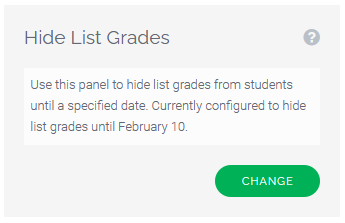 Once the date entered has passed, students will be able to see the list grade.