NOTE:
If your college counselor provided you with access to College Kickstart, please ask them to email you your login credentials.
If you subscribed to College Kickstart directly and were NOT invited to use College Kickstart by your college counselor, please follow the instructions in this article:



If you forgot your password and are not able to log into your account, you can use the FORGOT YOUR PASSWORD link in the login screen.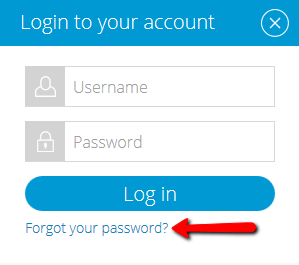 Once you click the link, you will be asked to enter the email associated with the account and must check the CAPTCHA checkbox.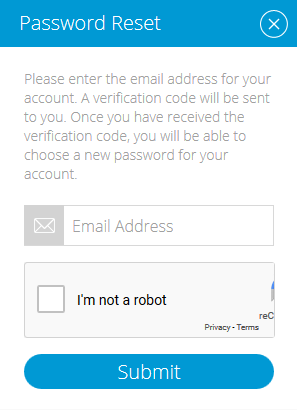 You will be sent to the verification page, where you will need to enter your username (in most cases it will be your email) and the verification code being sent to you by email.

Once you have received the email, you will get a verification code which you can copy and paste in the VERIFICATION PAGE. Alternatively, you can click on the link provided in the email, which will send you to the VERIFICATION PAGE and populate the code automatically.
NOTE: If you do not find the email in your inbox, please check your spam folder. You may also need to ask your IT department to whitelist our domain, collegekickstart.com, as it may be blocked.
If you still do not receive instruction to reset your password and not able to log into your account, please contact support@collegekickstart.com for assistance

Lastly, when you have verified the code and username, you will be able to reset the password in the PASSWORD RESET window.