AVAILABILITY
Independent Consultants with 10 or more students
When an Independent Consultant opens the Student PDF report or the Progress Report from the dashboard,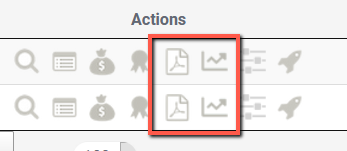 You will see the UPLOAD LOGO button.
By pressing the UPLOAD LOGO button, you will be redirected to a new window where you will be able to select the new logo. Once selected, just press the UPLOAD IMAGE button to upload the new logo.
NOTE: The image logo should be in JPEG format, 300 dpi, and a maximum size of 400 x 800 pixel.